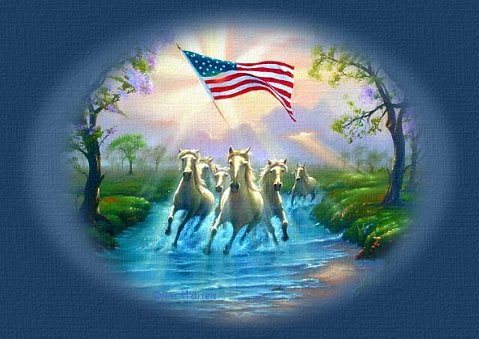 You can listen to God Bless The U.S.A. by Lee Greenwood here if you wish.
Welcome to
One Of A Kind Designz
Most everything here is handmade by myself with the
exception of a few pages.
I will also do custom orders
Pick your own color and sizes
I am just getting this started so there will be more
products on the site soon.
check back often.
Also if you need a website built? Contact me at the bottom
at the webmaster link.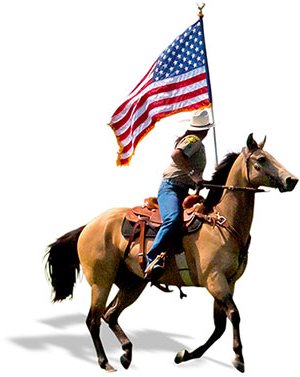 Web Set By




Webmaster:
Copyright:2000-2023



Powered by